Don't you love it when things happen serendipitously? Well, that is the story here. I have been searching, scouring, on my knees crawling through dirty flea markets trying to find an arch topped window frame that I could convert into a mirror. I have big plans for this baby. So imagine my surprise when asked by Wayfair.com to do a blogger's pick and I found this rustic Aspire Window Mirror! – my dream Wayfair mirror.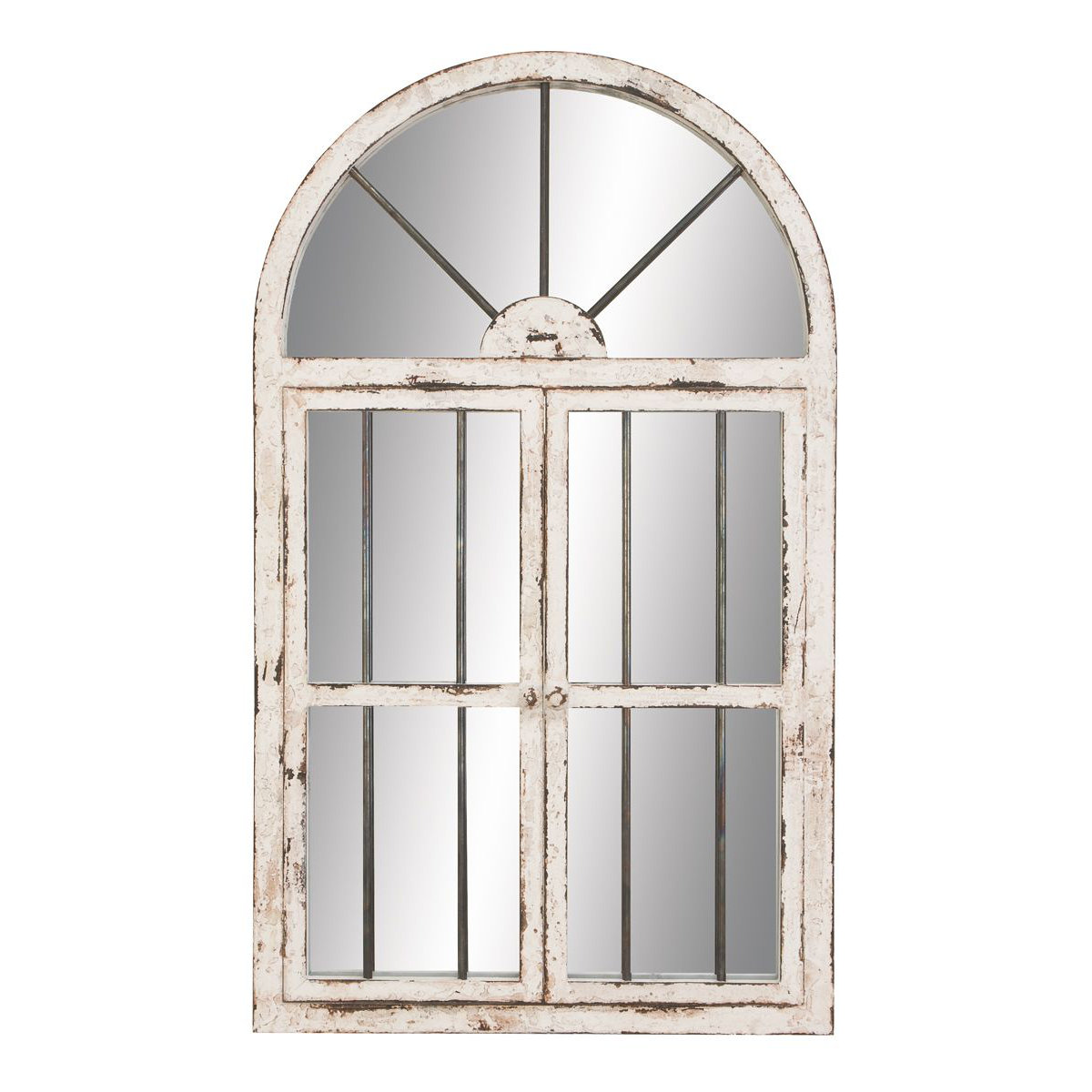 Does this beauty look like me or what? Yeah, I know. Head on over to Wayfair.com to find a huge selection of beautiful mirrors. You can even get one of your own before Christmas…for your Santa gift.
Just click on the above image to see my Blogger's Pick among the other beautiful mirrors. There is something for every home, every style, every mood. "If it isn't there, you don't need it," is a phrase my daddy used to use when entering a store with everything. That is exactly how I feel about Wayfair. Oh the choices they have!
If you want to click on the cute purple Blogger's Pick badge by the mirror and see what I have to say about it…please do so. I thank you and just so you know you might get lost on the pages of Wayfair.com. So be prepared for awesomeness!!