Kleenex® Brand Tissues Softness Worth Sharing
I love Kleenex!! I keep a box in every room in the house, and travel packs in the car. As a child, I remember my Mother giving me my own box when I was sick. I would color all over the box with my crayons. As an artist, I have very fond memories of Kleenex.
We are always prepared for sniffles in this house. This year we stocked up on our cold season supplies and joined the Kleenex Brand Tissues Softness Worth Sharing promotion at Walmart. #SharetheSoft You can see HIMself is really happy in the picture below. See why and enjoy our five store shopping adventure here.
Here's the scoop…you purchase the Kleenex Tissues 4 pack featuring a $4.00 voucher for Vudu.com. Then you sign up for Vudu and redeem your voucher at www.walmart.com/kleenex. Easy peasy! It took only a few minutes and I was ready to stream movies.
VUDU is the Ultimate HD Movie Streaming Service to your internet-connected TV, Blu-ray™ player, PS3™, Xbox 360® or computer. It has the hottest new releases available in HD same day as DVD. You pay for only what you watch. No subscriptions. No late fees.

Prevention is Top Priority in Our House
Cold and Flu Season is here. We are stocking up on Kleenex and Cough Cold Flu Prep supplies to prepare for it. I am a BIG believer in prevention and we rarely have colds and/or flu. I always get a flu shot…the first part of our winter wellness plan. We also start every day with an Emergen- C cocktail with a healthy breakfast. Then we take the dog for a long walk.
We also drink plenty of water, and eat fresh foods including veggies and fruits. That is pretty easy here in Florida as there is a farmer's market we can walk to from our house. Santa brought us a VitaMix for juicing, so we plan to add that to the prevention plan this year!!
I keep saline nasal spray and zinc lozenges on hand. Just in case the sniffles show up, I have DayQuil and NyQuil as our go to meds.
Taking Care – Laughter is the Best Medicine
How do you comfort or entertain members of your family when they're sick? When HIMself is feeling sick, I make a large pot of chicken soup for him…just like his mother used to do. Then I tuck him up on the couch and let him watch TV. This year he can take full advantage of VUDU HD Movie Streaming. I imagine it would also be a great way to keep children entertained while they are sick. This was the first movie we watched from VUDU!!!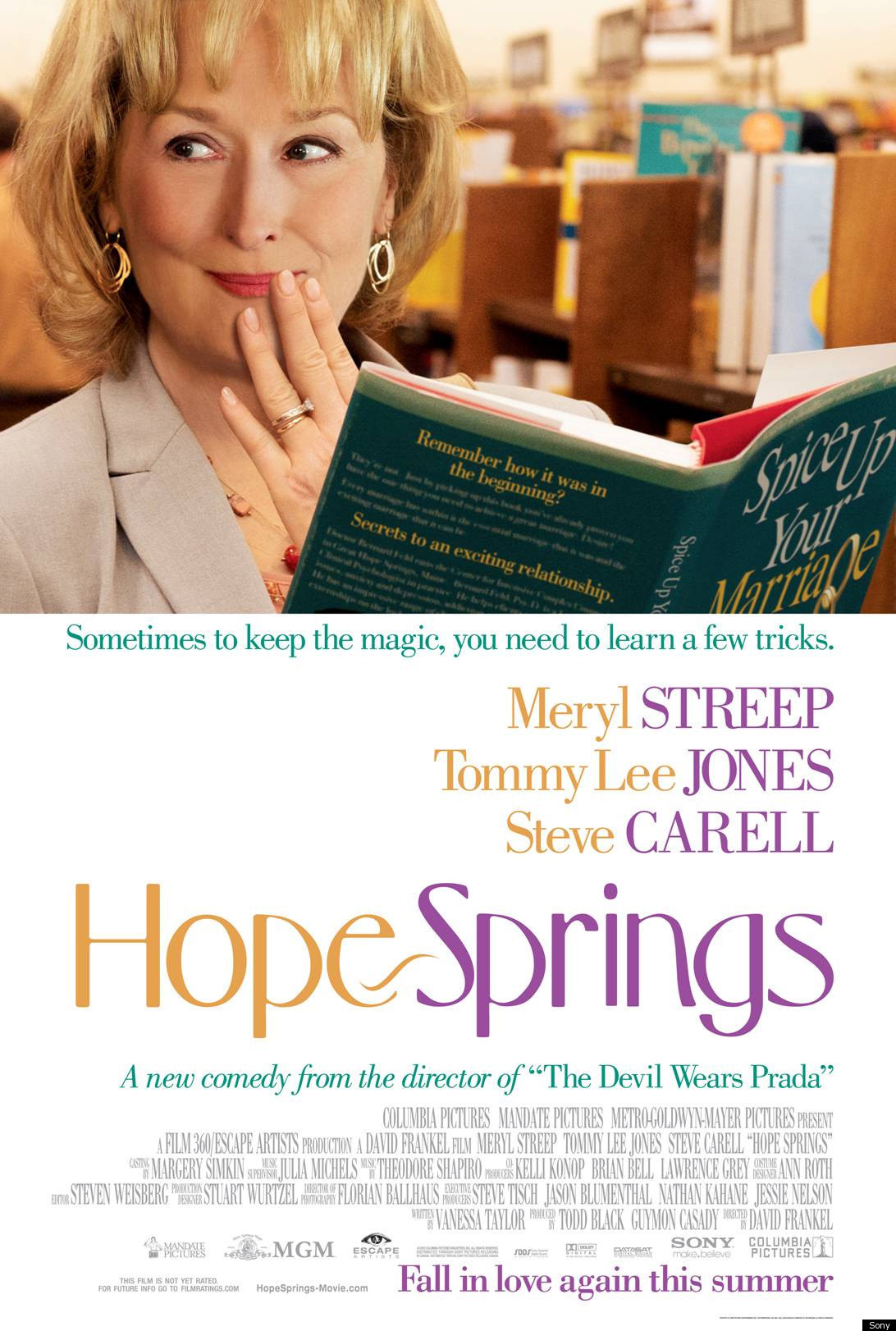 We needed that box of Kleenex because we had tears of laughter during some of the scenes from this movie. Laughter always makes us feel better!!!
It was an awesome experience streaming movies. We had never done it before. We like the convenience and the movie was in HD…that was awesome too. I really liked that VUDU provided a quick Internet speed test to check if we could stream.
Visit these sites online:
Kleenex at Walmart
Kleenex on Facebook
I am a member of the Collective Bias® Social Fabric® Community.  This content has been compensated as part of a social shopper insights study for Collective Bias® and Kleenex® Brand Tissues. #CBias #SocialFabric All opinions are my own.